*Check back often as shows & venues may be modified to accommodate safe standards for cast and audience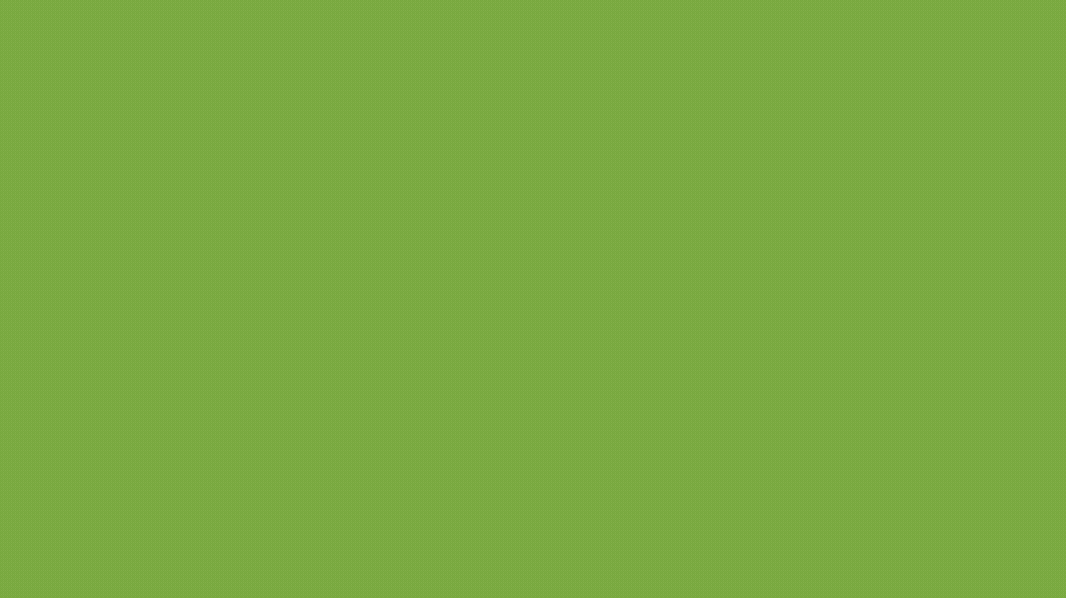 Looking for our Saltwater Musical Review & Awards Show? It starts Saturday, July 17 at 7pm.
West Side Story - Cancelled
Sadly, we will be unable to showcase the COOLEST show in town this season. Please plan to attend our Saltwater Musical Review on July 17 to hear favorite hits from this show and others.
Registration begins July 13th.
Encore Auditions: Godspell
Prepare ye for the timeless tale of friendship, loyalty and love based on the Gospel According to St. Matthew. Encore is excited to bring
Godspell

to you this fall. Show dates are November 6, 7, 8, 13, 14, & 15. Auditions are open to adults and students aged 16 and up and will be conducted virtually. Please visit Cast98.com, create an account, select Saltwater Performing Arts as a "favorite" to view further instructions. Auditions may be submitted beginning Monday, August 17. All auditions are DUE by 5:00 pm (EST) on Saturday, August 21.
​
Godspell

is being performed in place of

The Sound of Music
2020-2021 Season
Ticket Sales
To combat the financial impact the Covid-19 Pandemic has had to cancel it's spring line up in the interest of public safety. Please consider purchasing your 2020-2021 tickets now, to offset the financial impact these delays will have on our organization. Changes and adjustments to the season are ongoing as we determine safe cast sizes and rehearsal standards. Our fall line-up will include our Mainsatge production of Little Shop of Horrors, Encore will produce Godspell in November, and Dear Edwine Jr. is coming just in time for Christmas. We are exploring several options to bring these shows to you in the safest manner possible. Plans for our spring offerings are ongoing.
​
** 2019-2020 Season Ticket holders who missed shows
due to Covid-19 cancellations will receive replacement
tickets for 2020-21 productions. Please contact the Box
O

ffice for details.
Summer Workshop Registration
We regret that our June camps had to be cancelled, but we have something NEW coming in July!
Click below to see our exciting workshop offerings ranging from arts and crafts to drama to playwriting! With classes online or in person, we have something just for you!
Please contact the Box Office for camp details at #912-510-9700
​
​