*Check back often as shows & venues may be modified to accommodate safe standards for cast and audience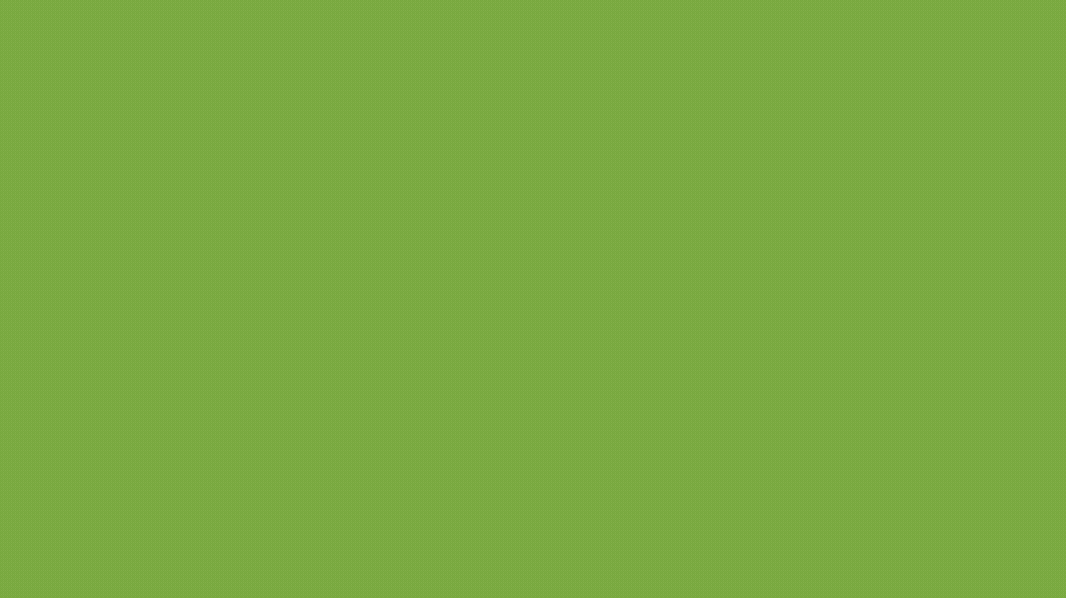 Postponed to
Spring 2021
Don't miss this show!​

Follow the adventures of plucky advice-giver-extraordinaire, Edwina Spoonapple, as she directs the neighborhood kids in a series of buoyant production numbers for the latest edition of her weekly "Advice-a-Palooza." Edwina and her friends share wisdom on everything from trying new foods to making new friends, through clever, catchy and poignant songs.
​
*Purchase a table & sit with friends and family. Cookie decorating kids included for intermission.
TICKETS
GO ON SALE NOV. 11
Something for everyone...
Saltwater Performing Arts is thrilled to be kicking off our first season of educational workshops. Join us for 6-weeks in the field of your choosing. Whether you're interested in dance, crafts, or behind the scene technical components we have something for you. Registration now open for September 7-October 16 classes.
​
Check back for future offerings:
Fall A: September 7- October 16, 2020

Fall B: November 2 - December 18, 2020 (week of Thanksgiving off)

Winter: January 11 - February 19, 2021

Spring: March 1 - April 16, 2021 (week spring break off)
Junior Workshop: To Be Announced
Spring Info Coming Soon
All we can say
right now is,
"You're Welcome!"
Encore Auditions: Godspell
Prepare ye for the timeless tale of friendship, loyalty and love based on the Gospel According to St. Matthew. Encore is excited to bring
Godspell

to you this spring. Show dates are March 5, 6, 7, 12, 13, & 14. Auditions are open to adults and students aged 16 and up and will be conducted virtually. Please visit Cast98.com, create an account, select Saltwater Performing Arts as a "favorite" to view further instructions. Auditions may be submitted beginning Monday, November 30. All auditions are DUE by 5:00 pm (EST) on Saturday, December 5.
​
Godspell

is being performed in place of

The Sound of Music